Floor mats exist for a reason: to keep your car clean. However, floor mats need cleaning, too! Making sure floor mats are clean is a part of any good interior detail process.
Weathertech floor mats are durable and trusty, so you can keep your car nice even after spills and general wear and tear. If you have these floor mats, then you'll need to know how to get them clean. Not every floor mat is made from the same material, so we'll show you how to clean your floor mats and which products to use.
If you're into keeping your car interior spotless, check out the 8 best ways to clean Weathertech floor mats!
Shake it out
Before you apply the water or cleaning agent, shake the floor mats to get rid of the loose dirt and dust. There's no need to apply water to dirt that can easily be moved before the cleaning process. This will eliminate an unnecessary mess.
It helps to hit it gently on the side of something like a wall to make sure to get as much of as possible.
Give it the hose
Make sure all the debris is removed and that there's no mud or anything else that can't be cleaned off by the pressure of the hose. Use a regular outdoor water hose and give the Weathertech floor mats a quick spray down.
Use a pressure washer
A pressure washer can do wonders for more aggressive stains if you have one. This one's from Lowe's.
It'll blast away any dirt that's keeping your floor mats from being the cleanest they can be. If you're already pressure washing your car, why not pull out the floor mats and give them a powerful rinse?
You'll want to proceed with caution since the force of the water coming out is very strong.
A cheaper option is the Sun Joe – electric high-pressure washer on Amazon. This pressure washer is lightweight and provides a long reach from a power outlet.
Adjust different spray patterns depending on how effective it is in getting your floor mats clean.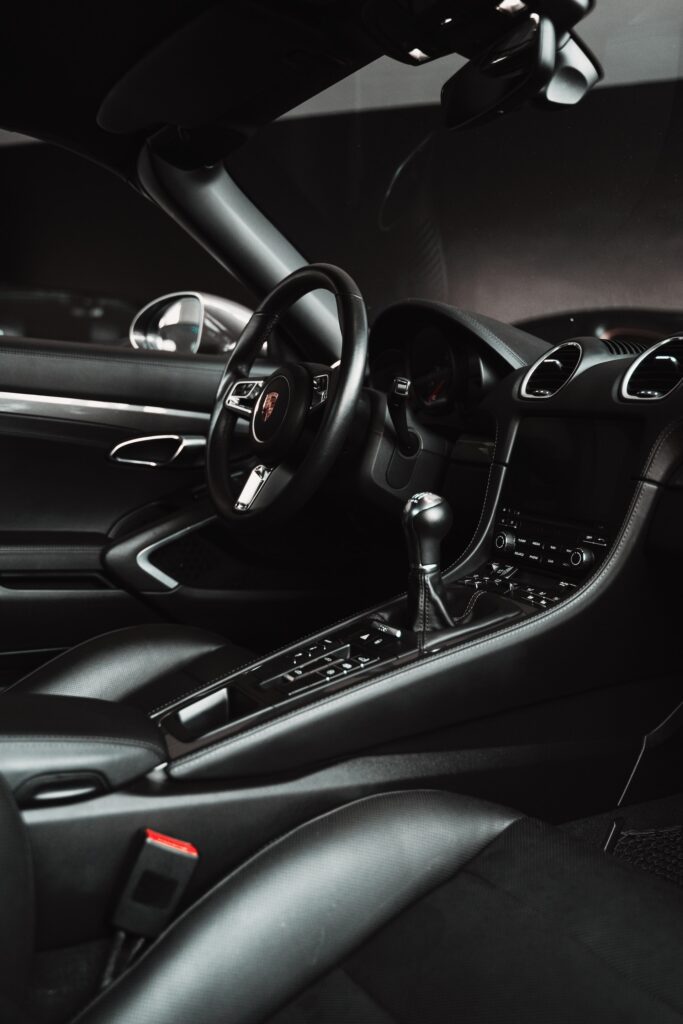 Use a floor mat specific cleaner
Floor mat cleaner is a very niche type of cleaner. Chemical Guys make a great product designed specifically for rubber and vinyl floor mats.
The kit comes with a cleaner, a brush, and cloths. Chemical Guys created this cleaner to remove the regular "dirt and grime" that everyone ultimately gets on their floor mats. The product removes dirt, mud, as well as stains. It includes a protective agent in it to protect your floor mats for future use.
Simply spray it directly onto the mat, brush it, and wipe it.
The Weathertech company itself also offers a floor mat cleaner which is currently out of stock.
This two-part system removes scuff marks and dirt before protecting it. Simply scrub your Weathertech floor mats with the cleaner using a bristle brush. Rinse thoroughly with clean water and let it dry all the way.
After it's dry, spray a mist over the mat. Using a damp sponge, spread the solution so that the protectant covers all of the surfaces. Let it dry completely before reinstalling into your car.
Brush out the dirt
As just mentioned, using a brush can loosen up grime and get the dirt out. Brushes vary widely in quality, so it's a good idea to buy one designated brush that you know will put in the work.
For example, cheap brushes have weak bristles and will be "lazy" on the job. Get a brush that can withstand intense scrubbing for the times when you really need to get that dried mud out of those tiny cracks.
This brush from Amazon is made specifically for floor mats and will get the job done. Use it to loosen up dry dirt or with water and your cleaner of choice.
Let them soak
If you have an exceptionally dirty floor mat, it might need some heavy-duty cleaning. There aren't a lot of products that advertise a good "floor mat soaking solution," but sometimes it's just necessary to submerge the floor mat in a cleaning solution every once in a while.
Letting it soak in a good cleaning solution can help dissolve stubborn dirt and mud caked onto the vinyl. We recommend using your bathtub. That should give you enough space for the mat to fully soak underwater without wasting the solution.
You can soak it in any rubber and vinyl-safe solution. Griot Garage offers a cleaner that you can buy in a large jug to keep handy for deep cleaning days. It's gentle enough to clean, but it won't hurt the vinyl or rubber if it's soaked for a short period of time.
Deep condition
Your floor mats need more than just cleaning.
After your floor mats are all clean and sparkly, it's time to give them a good condition. Eastwood offers a solid rubber and vinyl restore product that "rejuvenates and restores" rubber and vinyl. The formula actually restores elasticity and keeps it looking and feeling new.
Floor mats go through a lot, so it's good to give them a little TLC.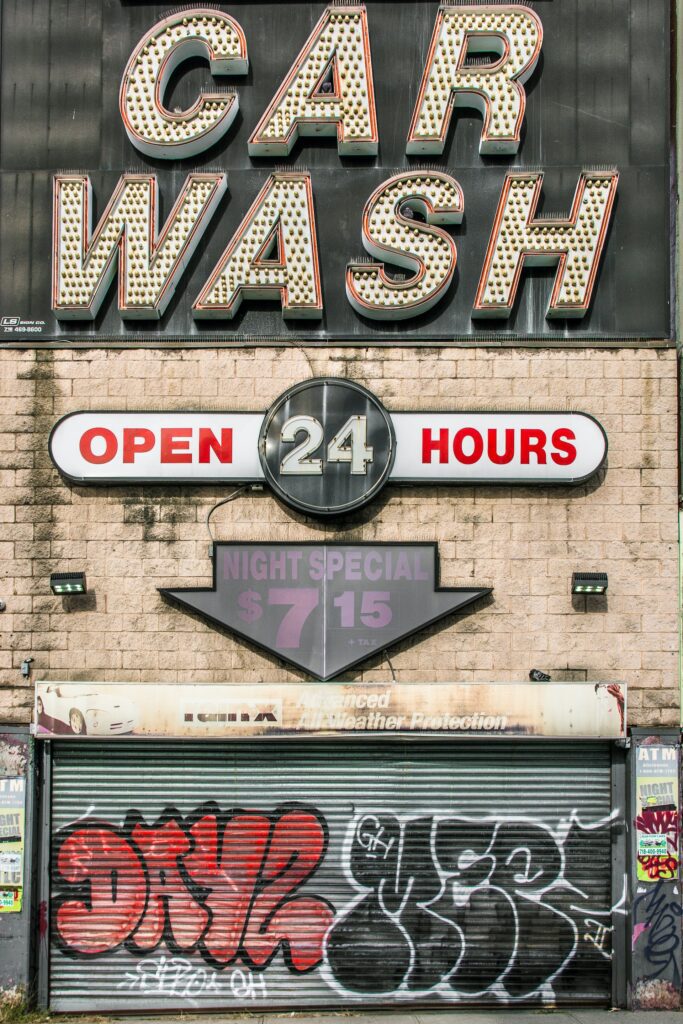 Use a glossy protectant
Advance Auto Parts offers a conditioner that's more a "gloss." If you want your floor mat to have a bit of a shine to it, grab Meguiar's Natural Shine Protectant.
It's inexpensive, non-greasy, and will keep your floor mats looking pristine.
Get it Clean
Keep this list in mind for the best ways to clean Weathertech floor mats and you'll be set whenever you need some guidance. Getting your floor mats clean isn't a complicated task, you just need to know which products to use and how to do it.