Macs are solid devices designed specifically for performing demanding computations. Whether users want to edit and render a high-quality video, edit a document, watch movies or code something, a Mac has all the best features available that facilitate users to perform any task. What enhances the capabilities of Macs is macOS, the powerful operating system that packs in tons of top-tier features and functionalities. By featuring a powerful task manager like the Activity Monitor and a top-notch file manager like Finder, macOS facilitates users to store, manage, and retrieve files conveniently. The latest macOS Monterey further enhances the capabilities of the already-potent OS. According to XDA Developers, the newest macOS update brings more stability to macOS and offers a seamless user experience.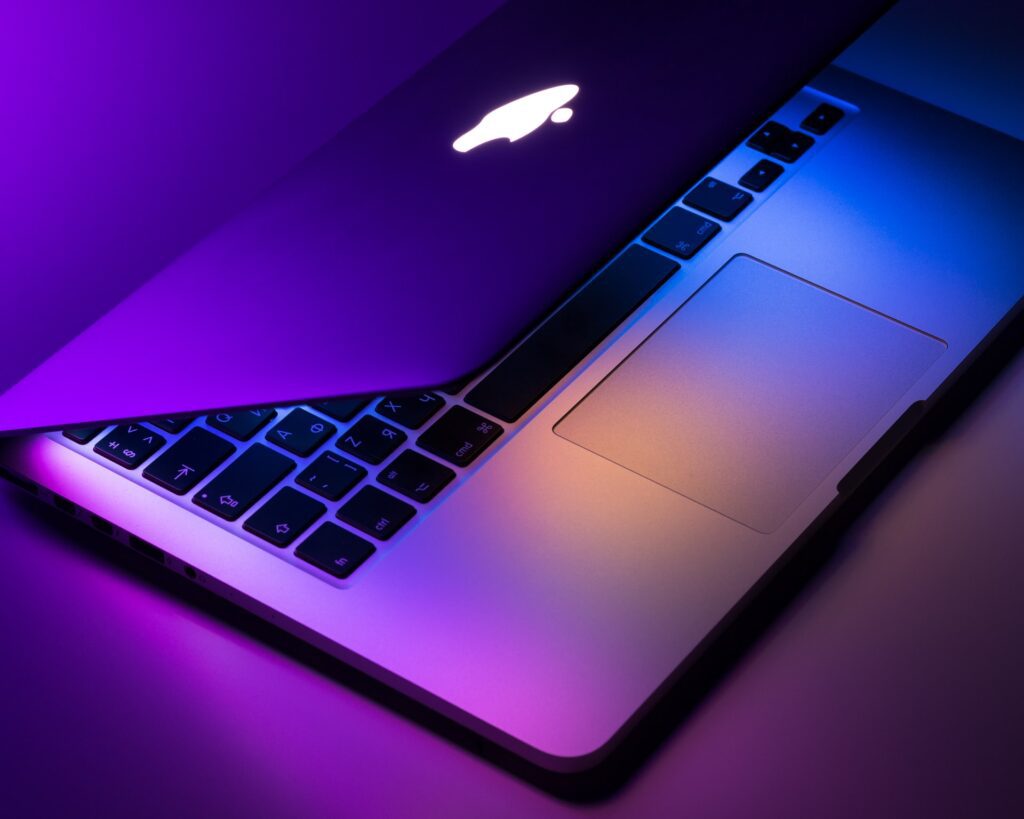 Even though the software-hardware combo of Macs is truly par excellence, Macs sometimes exhibit certain issues which spoil the experience and workflow of Mac owners. Most of these errors are very basic and can be fixed easily without any professional help. This article will cover some of the most common Mac issues and their DIY fixes. Let us jump straight into it:
Mac Not Booting Up Properly
One of the most common issues Mac users face is that their Mac sometimes does not start or boot up as usual. There are instances when users press the power button to boot up their Mac, and it does not start. There are numerous reasons why this happens. For instance, if you own a MacBook and it does not start when you press the power button, it could be because of a discharged battery. Alternatively, it could also be because of a defective power outlet. Hence, one of the most useful solutions to solve the problem is to plug in your Mac's charging adaptor and check whether it is functioning.
When it comes to other Mac devices, such as the iMac or the Mac Studio, the issue may be caused by internal problems. The most effective way for users to solve internal issues causing bootup problems is to reset their Mac's PRAM or NVRAM. There are different methods of resetting the PRAM/NVRAM. For instance, if you own an Intel-based Mac, you need to hold the "Command," "Option," "P," and "R" keys while turning on the Mac, wait for the Mac to restart, and release the button when the Apple logo reappears. In contrast, when it comes to M1-featuring Macs, you can reset the virtual memory using Terminal, a native utility of macOS.
Mac Running Out of Application Memory
Another common problem users experience is the "your system has run out of application memory" Mac error. macOS stores the majority of its active processes' data in the RAM. However, when there is not enough RAM space available, macOS starts storing data temporarily on the hard drive or SSD. If your Mac has low disk space and data of active processes gets stored in the local HDD or SSD, the error occurs, causing your device to turn laggy and slow. There are numerous causes why the error occurs. Some of the main factors include low disk space, intense multitasking, malfunctioning applications, etc.
One of the first steps to solve the issue is to determine the application memory of your Mac. You can do so by using the native Utilities app of macOS, or you can choose to simplify the task by using iStat Menus. It is a third-party tool that facilitates users to access all the active applications and processes and take different actions if the need arises. Once you have found the apps or processes causing the issue, you can terminate processes and reduce CPU usage by using App Tamer. It is a powerful utility that facilitates users to stop or shut down applications hogging CPU resources. Besides this, you can also prevent the application memory error by restarting your Mac regularly, keeping your system up-to-date by installing the latest software updates, cleaning up disk space manually, using other applications, etc.
Mac Underperforming and Exhibiting Lags and Stutters
Macs are equipped with top-tier hardware to ensure users experience no stutters or lags while performing demanding tasks. However, after years of continuous usage, some Macs start exhibiting a slow and laggy performance, significantly hindering users' productivity and preventing them from using their Macs smoothly. There are numerous ways in which users can improve the performance of their Macs. For starters, you can delete unnecessary applications and files and free up disk space. Besides this, you can also install a third-party tool like CleanMyMac X to scan your device for malware and viruses, which are one of the most common culprits behind a slow and laggy Mac. Moreover, you can also get rid of problematic utilities and startup processes by using your Mac's Activity Monitor.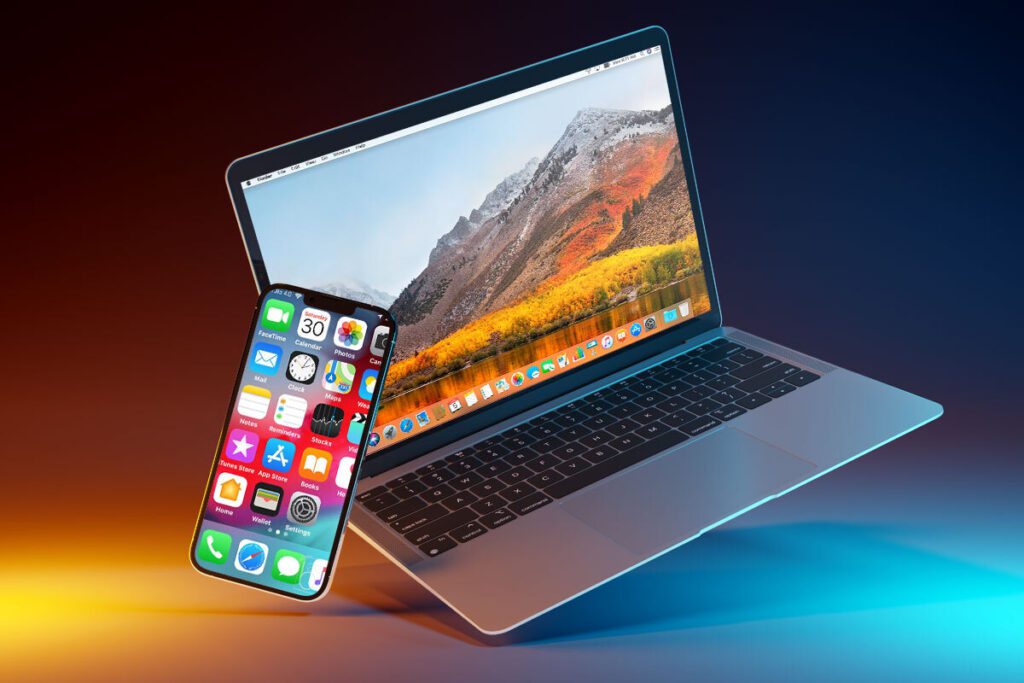 By following the given solutions, you can conveniently solve the aforementioned problems without seeking help from a professional. However, if your Mac is exhibiting complicated issues, it would be best to get it checked at an authorized Apple service center.