The desire to improve is a human trait, making it quite natural that a man would want to improve his performance in the bedroom.
Many men want to blow their partner's mind in the bedroom, which can seem somewhat difficult to achieve. However, I've found that this is only true if you do not have the right tools.
Change Your Mind Set
One thing that some men do is only look at sex from their perspective, forgetting that the woman has a role in the act. One of the simplest steps to take that will help you become a better lover is to think about sex from your partner's perspective.
See, that was simple, right? There is still more to consider.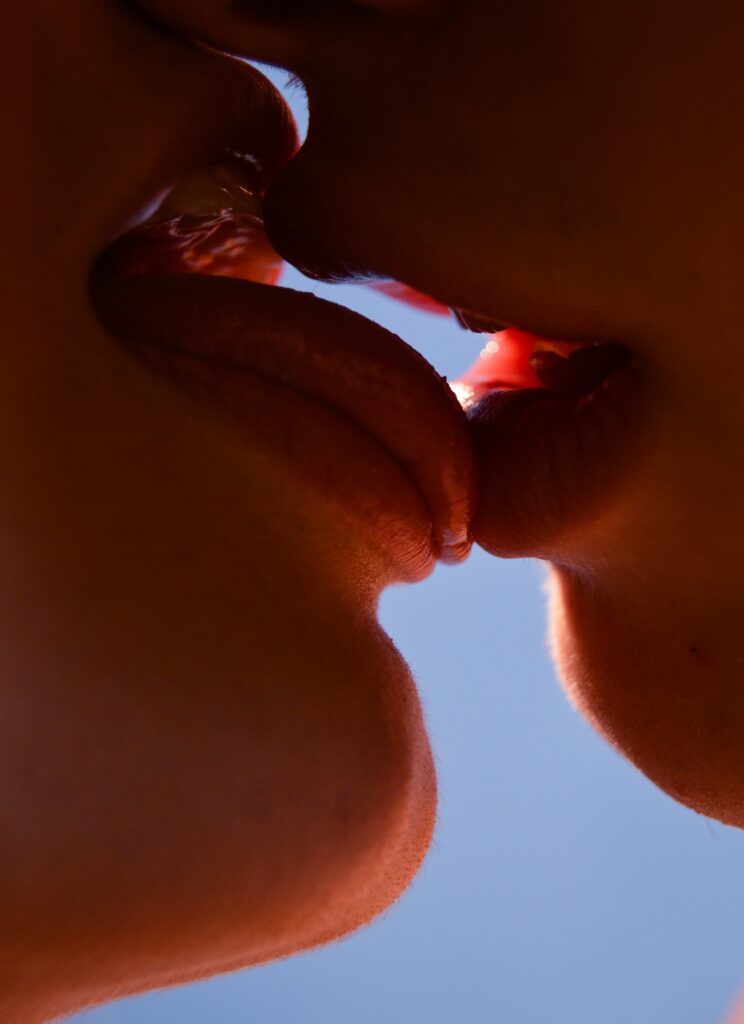 Use Anticipation to Your Advantage
The strongest tool you have in your arsenal is the ability to build anticipation, but it is probable that you have not exercised it all that much. Remember that a woman's sexual experience begins in her mind.
Helping her anticipate the act will take her halfway up the mountain at which point there is very little that you have to do to ensure that her mind is blown.
There are two ways to create anticipation, which are the following:
Be Loving
All this means is that you show your girlfriend or wife that you love and desire her from time to time. Do this throughout the day by whispering sweet-nothings into her ear or by simply stating it. Give her a few hugs from time to time, or just caress her. What you ultimately want to do is make her feel beautiful and desirable.
Foreplay
Seduction is what you want to work on, and you want to make sure that you take your time. Of course, no one can tell you what type of seduction is going to work with your partner because each girl is different, but seduction is a big step.
Check Out this Sensual Massage Oil for Couples
Think of seduction as an appetizer to the meal. Do not speed through the appetizer. You want to savor every moment. Seduction could be fondling, massaging, oral-related acts, or playing with a few toys.
The point is to get to the moment where your partner is begging for it, which means that you will be in heaven when you consummate the moment.
Take it slow
Rushing things can be a major turn-off for her. Take your time. Moving slowly is also a good way to make it last longer. If you want to elevate the intimacy I consider trying K-Y Duration spray, which you can find at your local Walgreens. K-Y Duration is an opportunity to boost your (and your partner's) sexual experience.
When sprayed onto your "member," the formulation neutralizes some (but not all) nerve endings, which send synapses to the brain indicating stimulation or pleasure. This allows you to not only last longer but to stay in the moment and that's something you'll both be happy with! Go in prepared and check out this K-Y Yours + Mine Couples Lubricant
Talk a Little
You might not have done this before, but it is a good idea to talk to your partner about sex. Ask her what she likes and what she wants from you.
Check Out this Ultimate Game for Couples on a Date Night
You should be open about what you want as well. Failing to talk about this makes it a long trial-and-error affair where neither of you are going to be fully satisfied.
Skip all of that wasted time, and just get it all out in the open. Trust that it will be worth it. The time you spend learning to please your woman will help you blow her mind, which will please you, too.