As seen by the menswear collections for Fall/Winter 2022, we know that men's fashion trends endure. Men's style has evolved and even seen some classics reimagined this season. Men's clothing follows pretty consistent patterns throughout the fall and winter seasons.
This season, however, was everything but routine, including instead works from the 1980s, the 1990s, and even the 2000s. Several unexpected developments occurred this season as fashion houses put their spin on timeless pieces and pushed the envelope in other ways.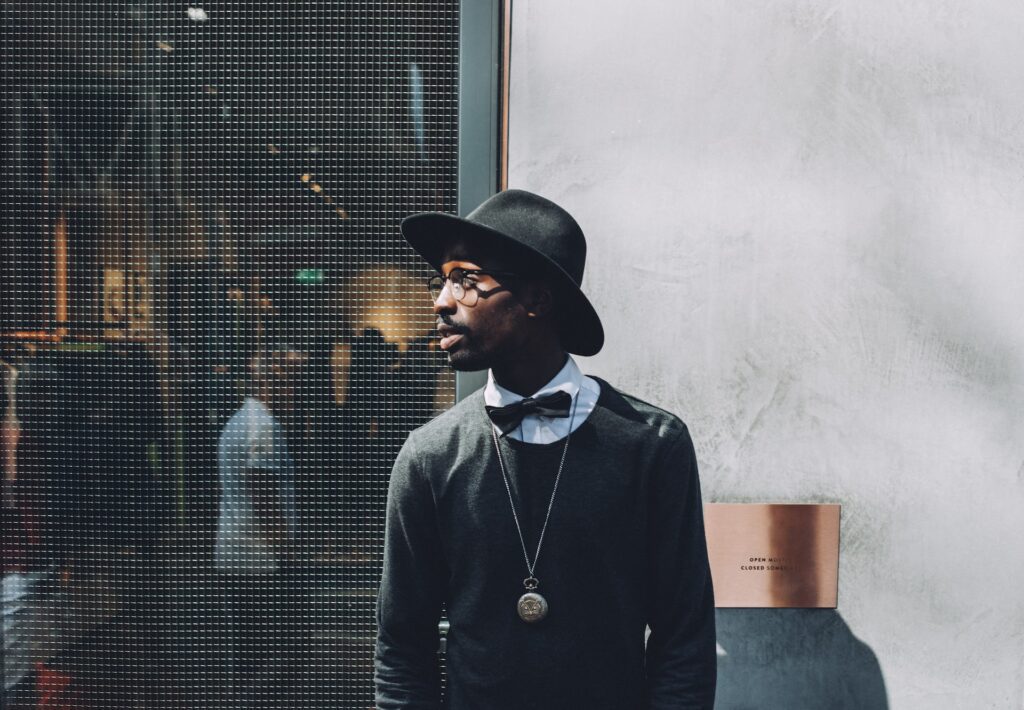 Below are some Top 5 Men's Fashion Trends for Fall and Winter of 2022 for you to drool over.
Power Shoulders
The extra-wide power shoulder was the standout shape of the A/W '22 runway season. With its origins in Demna's early collections for Balenciaga, the style is a bit retro, a bit 80s-infused, and utterly back-to-life ready; it is often paired with an inhumanly synched waist and is preferably for angular people.
Knitwear with a Geometric Pattern
The knitted jumper, used as a protective layer against cold weather, has returned in various colors and patterns since the summer. So what's the deal? The preferred theme this season is a geometric shape rendered in XXL proportions.
Massive Sweaters 
It should come as no surprise that sweaters are making a comeback in men's fashion trends this fall and winter. They're a must-have when the temperature drops. The shocking element is the variety of sweaters that are now popular. Sweaters with a lot of bulk are now trendy—the more voluminous the sweater, the better. The most prominent fashion houses in the world have reinterpreted these sweaters in many new styles, shapes, colors, and materials.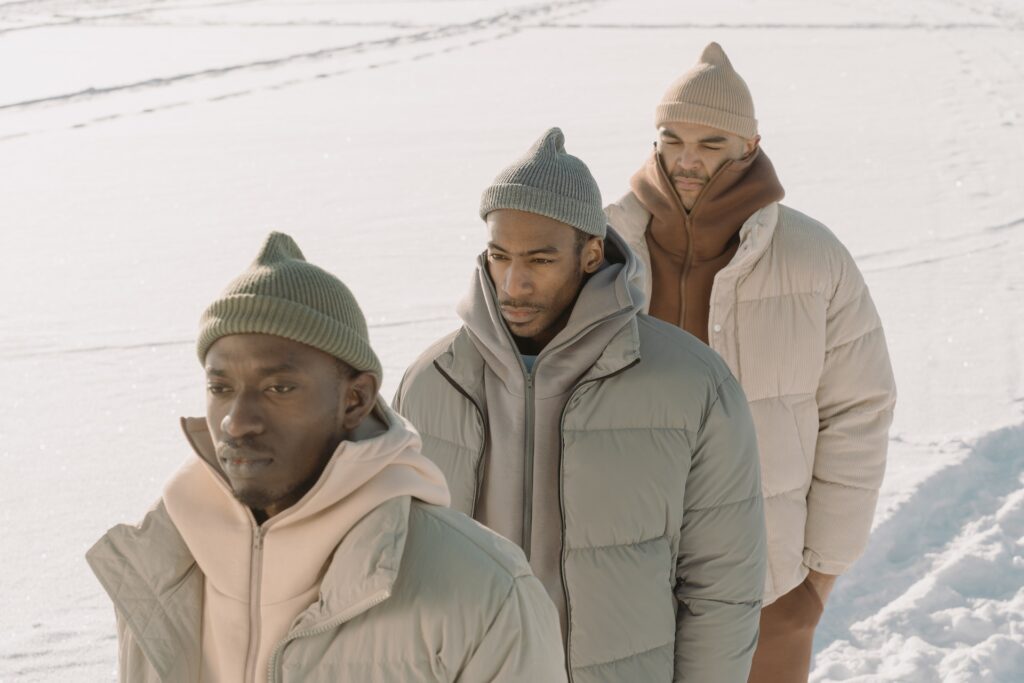 Loose-Fitting Jeans Will Never Die Out
After a lengthy absence, loose-fitting jeans have made a comeback. The baggy jean, a hallmark of the 1990s and early 2000s, has been revived with a new look and feel. Rihanna, Justin Bieber, other celebrities, fashion designers, and social media influencers have breathed fresh life into the 2000s trend of the '90s. Whether they're emblazoned with logos, worn high on the waist, or draped with finesse, oversized, baggy denim is a must-have this season.
Vests
Whether you consider them an essential item or an extra layer for determining your size, vests have a significant moment in the fashion world. The increasing prevalence of vests on the runways and in the wardrobes of daily trendsetters suggests that they are not going anywhere anytime soon.
By a wide margin, the most often worn are sleeveless waistcoats and sweater vests, which come in various colors, designs, and materials. The vest, previously an underappreciated piece of outerwear, is now one of the season's most essential pieces.
Fashion Continues to Be A Significant Part Of Life
When thinking about men's fashion trends keep in mind that fashion is all about expressing yourself. It helps individuals to show that they are different and unique. It captures a certain sense about them and it helps to export it to the rest of the world.
Fashion is very important because it helps to spur ideas, creativity, and it helps individuals to come together over a living art form. That is why it is essential to continue to highlight the different forms of fashion and the various trends that are present.