Some of us are enviably good chefs who know the difference between sautéing and frying, custard and crème anglaise, and even basmati and Persian rice. But not everyone has mastered the art of cooking. Being able to whip up certain dishes is a basic requirement for any adult. So, for your convenience, we've picked out five of the top recipes that will make you seem knowledgeable, no matter your level of proficiency in the kitchen.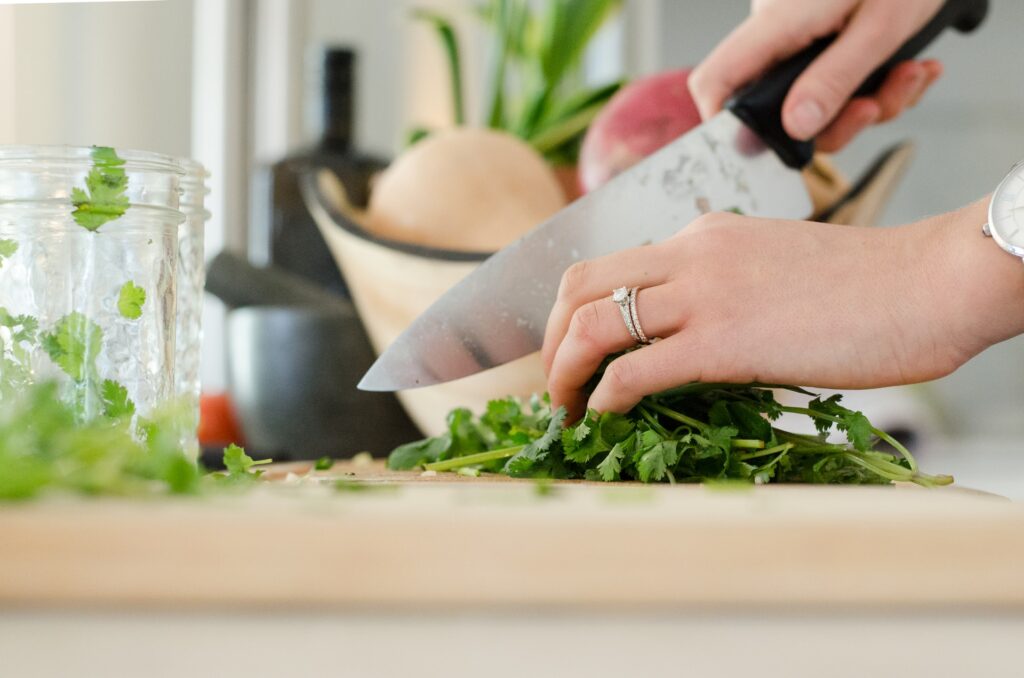 We know, this isn't really a 'dish' per se, but hear us out. Traditionally made with just flour and water, béchamel sauce is an ingredient in so many beloved recipes, from croque monsieurs to mac and cheese. As one of the building blocks of French cuisine — and therefore European cuisine overall — it is used as a base for other sauces, complementing many dishes in a way that makes it a cornerstone of any competent cook's repertoire. For us, there's no better example than a classic Italian lasagne.
"The sauce that we tend to find in lasagne now, known also as white sauce, has a few more ingredients than just flour and water," explain the experts at Pasta Evangelists, who also have a winning recipe for béchamel (or besciamella, if you want to get Italian with it). "It usually contains butter and milk too, and sometimes even a little bit of cheese, making it deliciously rich and creamy." Learning to make this sauce will elevate so many of your staples and enable you to properly execute a variety of European dishes.
Yes, you can buy it at your local supermarket (or even use a breadmaker if you want to get fancy). But not only is making bread from scratch more delicious and nutritious, it also teaches you some of the most important principles of baking. There's a reason why bread has been a primary source of food for humans for millennia — it may be basic, but it works.
Besides, fresh bread just tastes nicer. If you want to impress anyone, there's nothing like it. The best part of all is that it only takes a few cheap ingredients to make a perfect loaf! Bring out some water, flour, yeast, oil and salt and you have what it takes. This very detailed guide for beginners is sure to be helpful for anyone who wants to dabble in breadmaking.
There are many types of cakes that are worth knowing how to make, whether it's a basic Victoria sponge or scrumptious baked cheesecake. However, nothing is more fulfilling and impressive than a really good brownie. While these are a classic bake, it requires some practice to get them right — crisped to perfection with a gooey fudgy center.
Luckily, some helpful folks have taken the initiative and done the research for us, and this recipe of the self-proclaimed 'world's best fudgiest brownies' even swears that you'd want to finish a whole tray in one sitting. The truth is, a really good brownie will not only dazzle crowds but also become your go-to bake to bring to parties or picnics, and everyone needs one of those.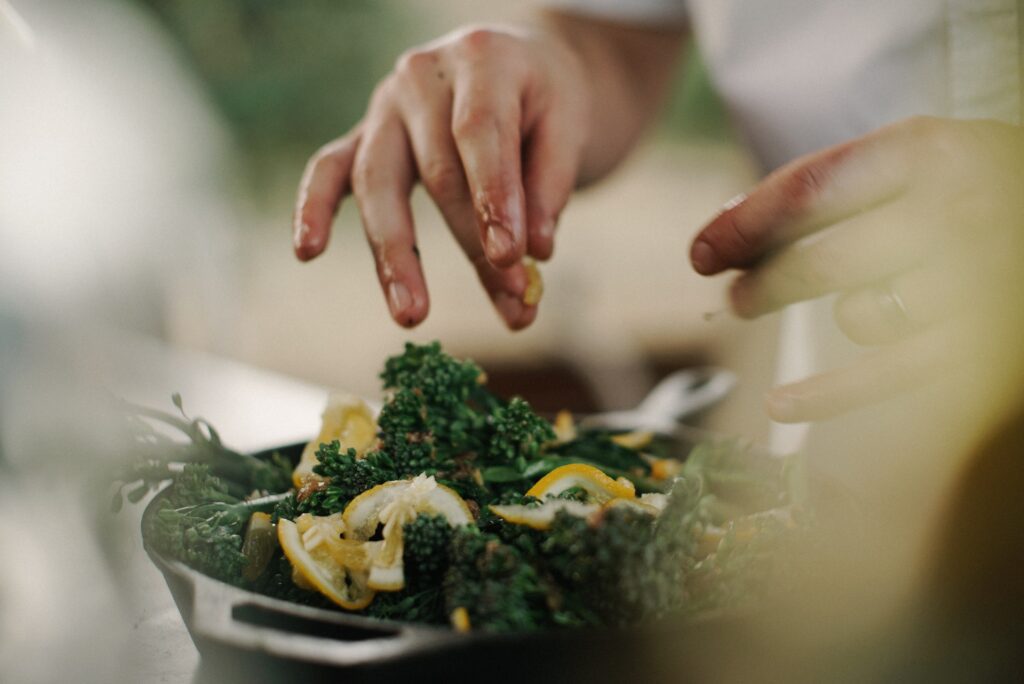 Soup is a staple food, and there's no better option than chicken soup. It's no wonder, then, that every culture has its own version, from Vietnamese pho to Greek avgolemono, each using unique ingredients found in the environment they're from. Naturally, flavors, therefore, differ massively from soup to soup.
Chicken soup is so important to some cultures, in fact, that it's even given almost supernatural characteristics. The Jewish community touts its version as 'Jewish penicillin', complete with matzo balls and an abundance of nourishing herbs and vegetables, for example. Every adult should learn at least one chicken soup recipe they like for a — literal — rainy day.
Cooking a steak to perfection is an art. There's no other way to describe it. Each person likes a different cut, cooked in their own unique way, done to a specific level. If you're not yet sure how you prefer yours, it's essential that you experiment with a few methods and cuts to really get to know the variety of options that exist with steak. There are some amazing resources online that can guide you through this, though, so you really shouldn't feel overwhelmed.
Once you settle on your favorite, try out different seasonings, sauces, and cooking times until you reach the perfect steak. Do you like a fillet made in a skillet with butter, rosemary and garlic? Or perhaps you're more of a barbequed ribeye kind of person? Whichever it is, knowing how you like your steak — and how to make it just right — is a fundamental skill for anyone.