Wallets are an essential everyday item. When it is time to replace an old wallet, finding and choosing a new one can be challenging. There are numerous types of wallets to choose from, meaning it can quickly get overwhelming to select one from all the options.
A wallet is a personal item. It holds all the essential cards we might use daily and additional items such as cash and photos of loved ones. Since wallets can come with a higher price tag, it is important that the right wallet is chosen.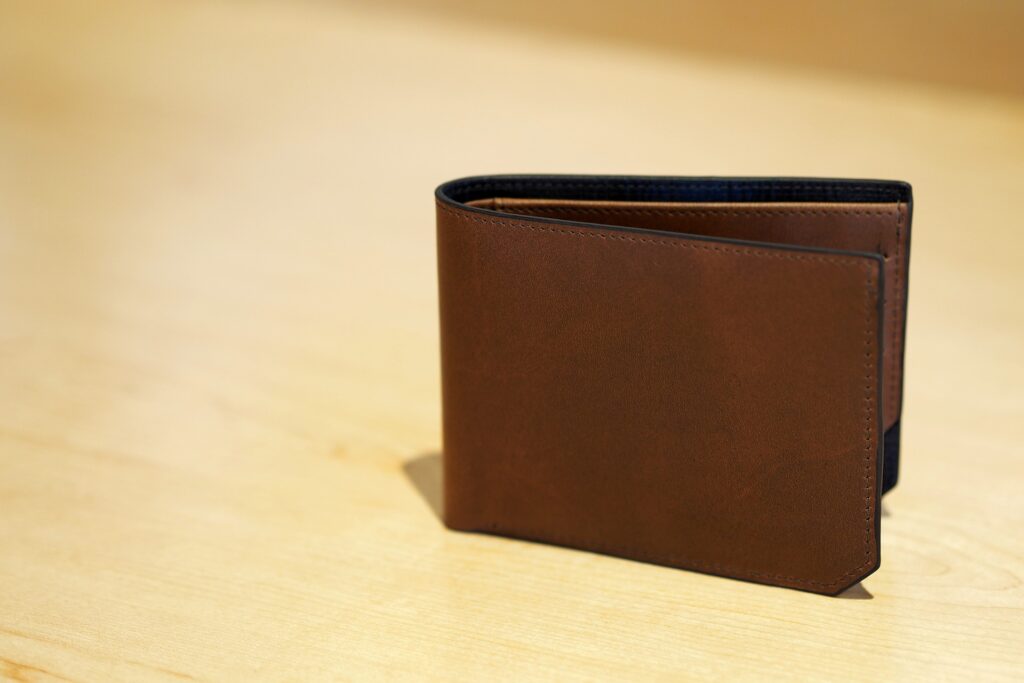 If you are looking for a new wallet that is right for you, keep reading to find some useful tips to help you with your selection.
Select The Right Material
Wallets can come in various materials. The most common and popular form is leather. Many will choose a leather wallet as the material is more durable. They will select a more durable material, expecting it to last longer.
Of course, there are other materials to choose from. If you do not want a leather wallet, look at other options available. Find one that is made to a high standard, with quality materials. This could increase the chances of the wallet lasting longer and not needing to be replaced after a year or two of use.
Consider A Luxury Wallet
After deciding on material, you should consider how much you are willing to invest in a wallet. A wallet made using quality materials and likely to last for a long time could have a higher price tag. However, investing more into the wallet can mean you are less likely to replace it not long after starting to use it.
When buying a wallet, many choose to invest in luxury, designer options. Gucci, for example, has a growing selection of wallets that have all been made to a high standard. You can find great options for men's Gucci wallets at SSENSE. One of these luxury wallets could be the right wallet for you. Consider treating yourself to one as a way to celebrate a milestone moment in your life or if it is something that you have always wanted to have. A good wallet can last you for many years, so investing in luxury can be worthwhile.
Know Your Need
Aside from different materials and price tags, another element worth considering is what is inside the wallet. Each wallet will likely have various features inside. For example, one might only have cardholder slots and no space to place any loose change. Others might have a coin holder and only a few cardholder spots. Some wallets might have a pocket to store coins, card holder slots and space to place a photo.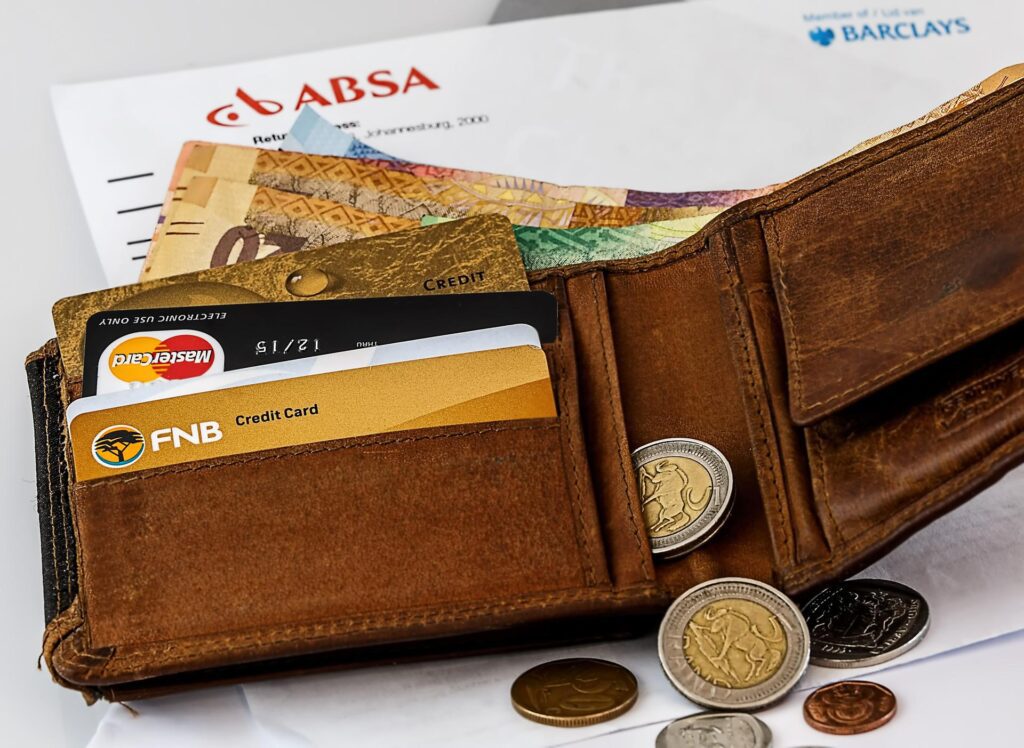 Decide what you want your wallet to have. If you rarely carry loose change, do you want a wallet that has a coin holder? If you take a photo around of a loved one, you might want to find one with a photo slot holder. Knowing what how to know you want in a wallet will help you with narrowing down your search.
Wallets are always in demand, and the market is expected to rise in future years. As you look for a new wallet, keep some of these tips in mind – they could help you to find your next wallet.